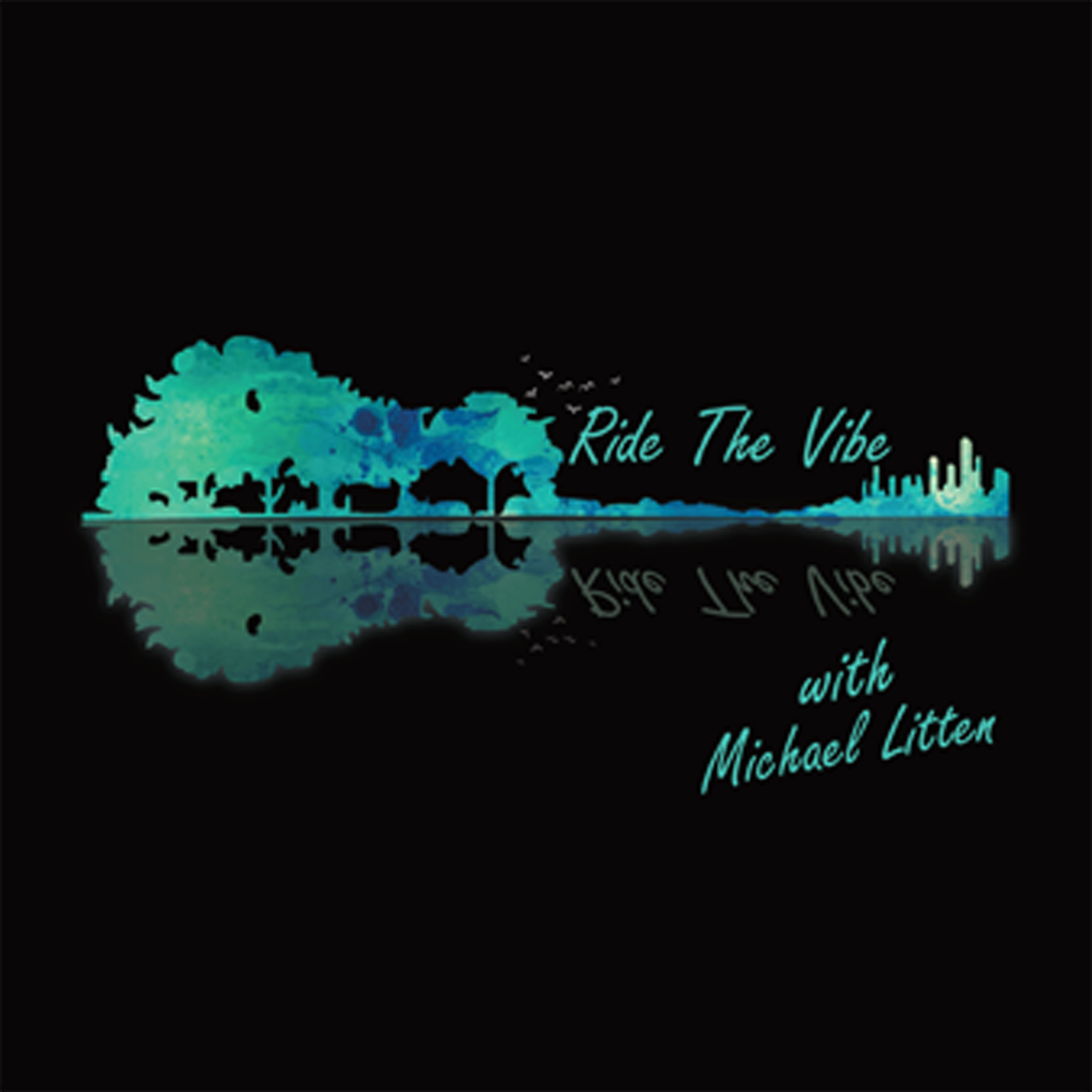 Ride The Vibe is a pre-recorded live podcast produced, out of the beautiful "living room" style setting of the DRS Atlanta, located in Roswell, GA. The show is hosted by Michael Litten, "The Last DJ" and Wahid Gomes, Executive Producer/owner of the studio. Theme music provided by Peter Perkins. Disclaimer - We have permission to use all the music played in this show from the copyright holder.
Episodes
Wednesday Jul 20, 2022
Wednesday Jul 20, 2022
Join Michael Litten "The Last DJ" for an in-depth discussion.
Featuring a variety of songs off their NEW album Industry Standard.
Sponsored by Drinkmate
Theme music provided by Peter Perkins

Special Thank You to Lucy Piller/ARN Entertainment for providing the talent

Hush Money Bio
Emerging from the foothills of the southern Appalachians, Hush Money is a diverse modern alternative southern rock band with a contemporary sound that is deeply rooted in vintage rock, blues, outlaw country, punk, and metal.
The diversity of this eclectic group comes from the widespread back grounds of each of its founding members. Lead by brothers Greg (drums) and Seth Weaver (lead vocals/rhythm guitar), they provide a solid foundation for the band which they developed through many years of playing a mix of outlaw country and classic rock in many smoke filled bar rooms all across the south.