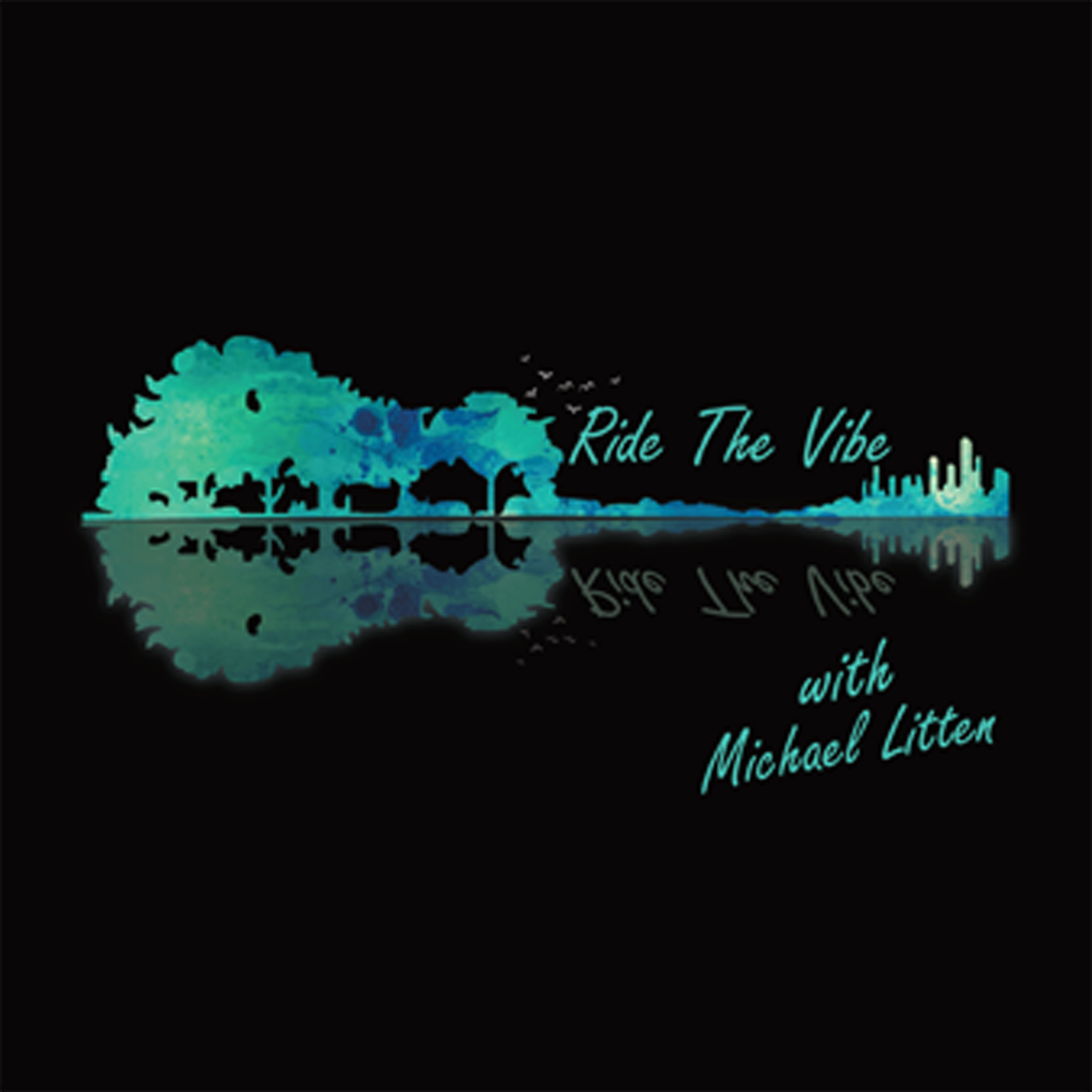 Ride The Vibe is a pre-recorded live podcast produced, out of the beautiful "living room" style setting of the DRS Atlanta, located in Roswell, GA. The show is hosted by Michael Litten, "The Last DJ" and Wahid Gomes, Executive Producer/owner of the studio. Theme music provided by Peter Perkins. Disclaimer - We have permission to use all the music played in this show from the copyright holder.
Episodes
Thursday Feb 24, 2022
Thursday Feb 24, 2022
Join Michael Litten "The Last DJ" for an in-depth discussion.
Featuring a variety of songs.


Sponsored by Drinkmate
Theme music provided by Peter Perkins
Special Thank You to Lucy Piller/ARN Entertainment for providing the talent

Weston T Hine is an artist who was born and bred in Northwest FL where roots music collides with the glassy emerald coast. Drawing on the well of musicians such as Wilco and Tom Petty, he has an ear for more current nuance, but a foundation set on music from the past. The music has been described as a blend between folk, indie-rock, and everything there is to love about Americana. Weston T Hine spends much of his time performing regularly along the Florida coast and has begun his solo musical journey with three break-out singles, "Give It Up" (2020), "Into The Mystic" (2021) a cover of Van Morrison's classic hit, and the most recent "Thinking Of You" (2022). All songs are available now everywhere music can be found.