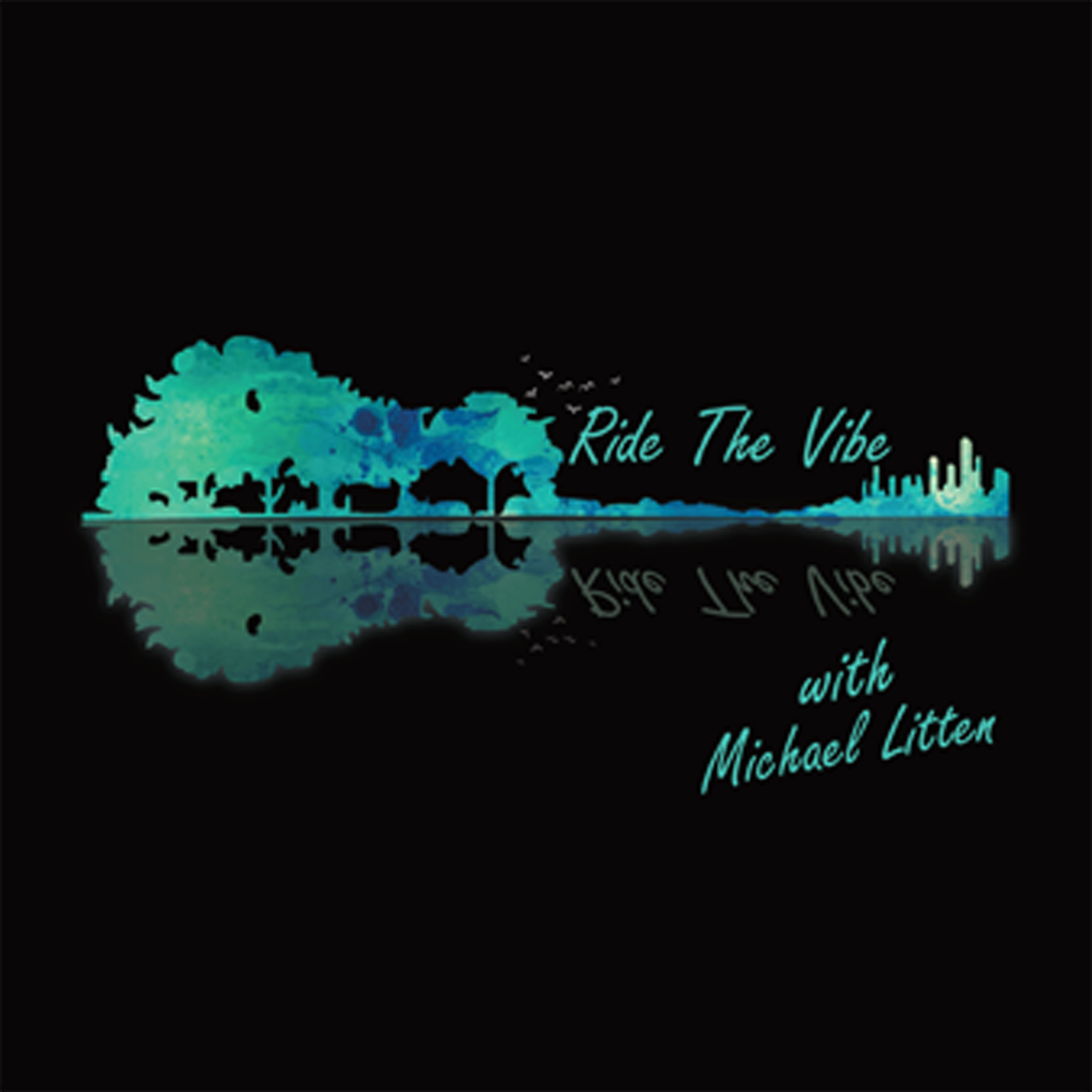 Ride The Vibe is a pre-recorded live podcast produced, out of the beautiful "living room" style setting of the DRS Atlanta, located in Roswell, GA. The show is hosted by Michael Litten, "The Last DJ" and Wahid Gomes, Executive Producer/owner of the studio. Theme music provided by Peter Perkins. Disclaimer - We have permission to use all the music played in this show from the copyright holder.
Episodes
Monday May 16, 2022
Monday May 16, 2022
Join Michael Litten "The Last DJ" for an in-depth discussion.
Featuring a variety of songs.
Sponsored by Drinkmate
Theme music provided by Peter Perkins
Special Thank You to Lucy Piller/ARN Entertainment for providing the talent
Bio
Brian Wiltsey is a songwriter and producer from Atlanta, GA.  Known for his strong voice and knack for writing catchy lyrics and melodies, Brian's style can be described as sensitive artist to straight-up pop rocker.  Whether performing solo or with his talented backing band, Brian Wiltsey never disappoints. 
 Music has meant so much to Wiltsey from the first time he heard a Beatles record as a little boy.  "I can remember trying to always figure out if it was John or Paul singing lead before I even knew that the band had broken up 10 years before I was born!"  
 Spending most of his life as a performing artist, as a front man of a popular touring band in the 90s within the college music scene, to going solo in 2001 and 6 albums under his belt , Brian decided in 2016 to make the transition to writing in his studio for tv/film/ad licensing, while still performing as a live musician at nights.  
Read more.