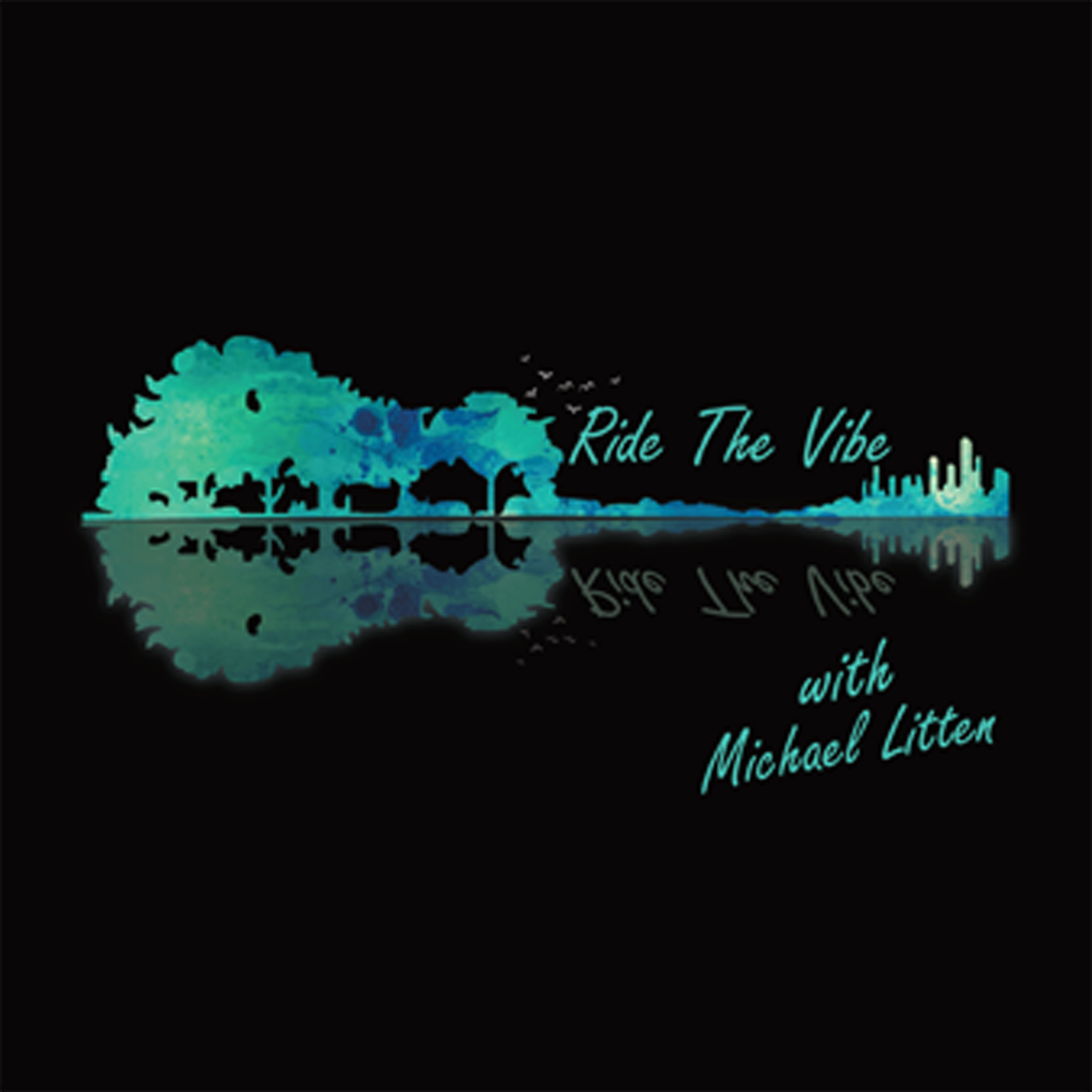 Ride The Vibe is a pre-recorded live podcast produced, out of the beautiful "living room" style setting of the DRS Atlanta, located in Roswell, GA. The show is hosted by Michael Litten, "The Last DJ" and Wahid Gomes, Executive Producer/owner of the studio. Theme music provided by Peter Perkins. Disclaimer - We have permission to use all the music played in this show from the copyright holder.
Episodes
Monday May 30, 2022
Monday May 30, 2022
Join Michael Litten "The Last DJ" for an in-depth discussion.
Featuring a variety of songs.
Sponsored by Drinkmate
Theme music provided by Peter Perkins
Mike Killeen Bio
Originally from Athens, Georgia and now calling nearby Decatur home, Mike Killeen has released five full-length albums and an EP—and shared the stage with alt-country luminary Jay Farrar, Grammy Award winners The Blind Boys of Alabama, and southern rock legends the Marshall Tucker Band. He counts Bob Dylan, Nirvana, Vic Chesnutt, and Uncle Tupelo among his formative influences.
Killeen's recent release include the EPs, "6.17.20" and "1.9.21," as well as the single, "It's Time For California To Come Home."
Killeen's most recent full-length album, "Ghost," was produced by Ken Coomer (Wilco, Uncle Tupelo) at his Cartoon Moon Studios in Nashville and released in 2019 on Saturn 5 Records to worldwide distribution. "Ghost" features Killeen's strongest set of songs to-date, and his collaboration with Coomer builds on his Americana roots, with a collection of tracks that straddles the lines between genres, including folk rock, pop rock, indie rock, and alternative rock. Killeen penned and contributed lead vocals for all nine songs, and played electric and acoustic guitars, harmonica, and piano. Coomer said of Killeen: "Mike Killeen can take you to that place, the place of a lost love, that yearning we all have for someone, or he can paint the picture of human loss, that deep line that runs between life and death."