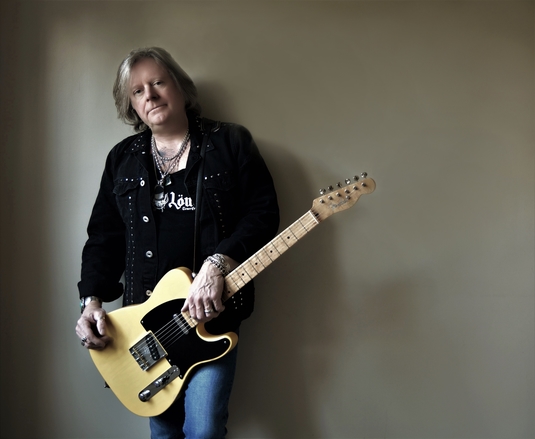 Join Michael Litten "The Last DJ" for an in-depth discussion.
Featuring a variety of songs.
Sponsored by Kale Me Crazy
Theme music provided by Peter Perkins
Special Thank You to Lucy Piller/ARN Entertainment for providing the talent
Over a career that has spanned nearly four decades, Dave 'Bucket' Colwell has carved out a reputation as one of the world's most respected rock guitarists, producers, musical arrangers and prolific songwriters, a reputation that by no easy road has recently earned him a place in the Harrod's Guitar Hall of Fame.
Gear Magazine recently caught up with Bucket at the start of his UK tour to promote his new album Guitars, Beers & Tears, a testament to many years of hard work on the road as right hand man in the guitar seat for many of the world's iconic rock and roll bands, including Humble Pie, Peter Frampton, Samson, and as a long-time member of Bad Company.
Read full bio
https://www.jhs.co.uk/artists/artist/dave-bucket-colwell
Please make your donation by downloading our Kale me Crazy app. Text
KALEMECRAZY to 33733 or call the restaurant in Roswell at 678-878-3188 or go to our
website www.kalemecrazy.net and order online and chose Alpharetta or Roswell locations
Let's keep our Heroes fed, energetic and healthy and show them some love.
Play Now