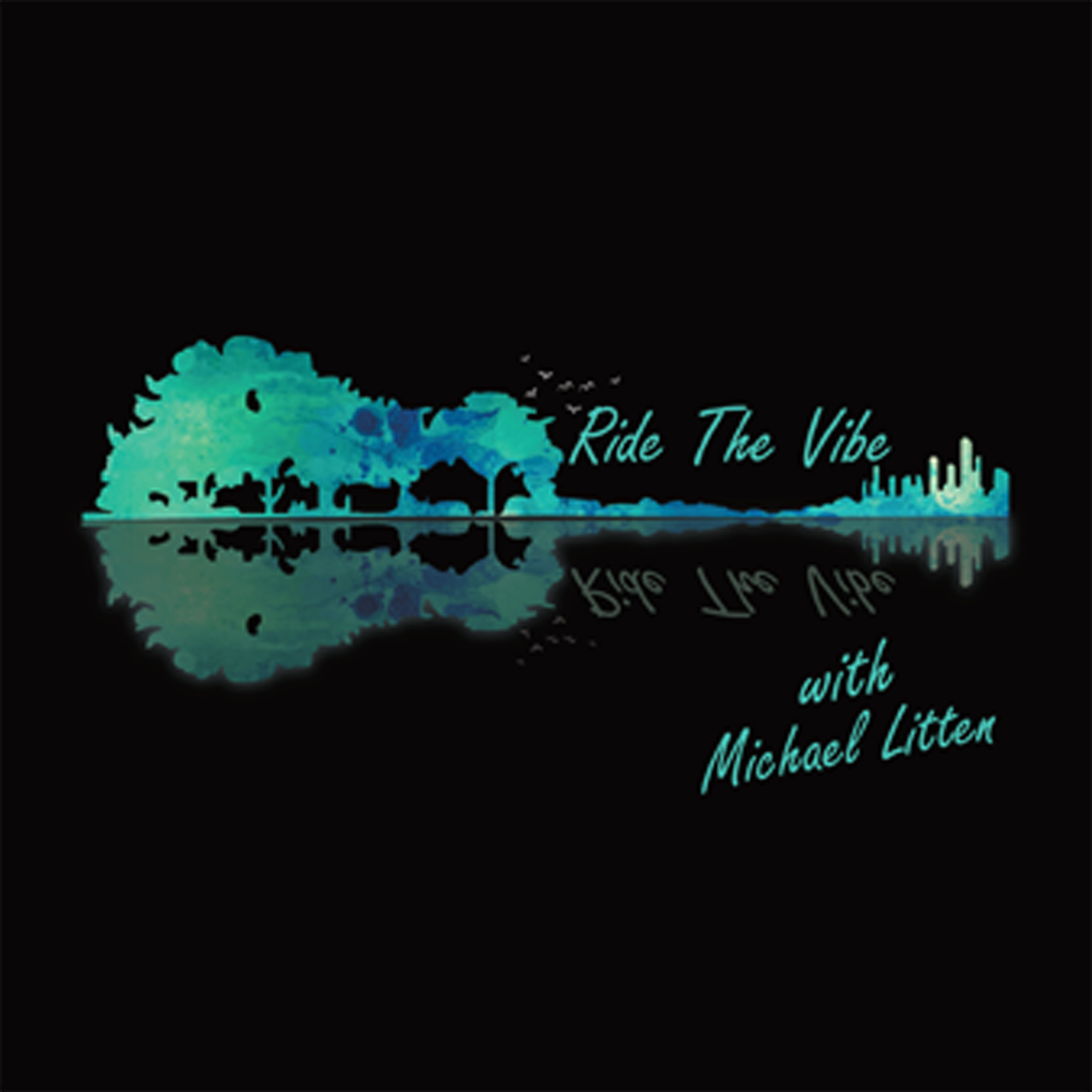 Ride The Vibe is a pre-recorded live podcast produced, out of the beautiful "living room" style setting of the DRS Atlanta, located in Roswell, GA. The show is hosted by Michael Litten, "The Last DJ" and Wahid Gomes, Executive Producer/owner of the studio. Theme music provided by Peter Perkins. Disclaimer - We have permission to use all the music played in this show from the copyright holder.
Episodes
Wednesday Dec 14, 2022
Wednesday Dec 14, 2022
Join Michael Litten "The Last DJ" for an in-depth discussion.
Featuring a variety of songs off her NEW CD - Merry Christmas

Sponsored by Drinkmate
Theme music provided by Peter Perkins
Special Thank You to Lucy Piller/ARN Entertainment for providing the talent

Jeannie Caryn
PERFORMING SINGER/SONGWRITER AND AUTHOR
Jeannie Caryn, driven by her passion to capture and celebrate the human experience through story and song,  released her first album of original music, MOTHER'S SELF-RISING in February 2021. The album was produced by Grammy Award Winning Producer/Guitarist-Texturalist, Larry Mitchell, in his Chocolate Room Studio in Opelika, Alabama.   
Jeannie also just released her young readers' chapter book project, HTRP: THE ADVENTURES OF HUGO THE ROUND PUG, focusing on the adventures of her very round pug, Hugo, and the rest of her fur-kids. The project includes story, songs, and art, all composed and created by Jeannie, and explores important life lessons and pet issues.  The story, inspired when Hugo almost ate a piece of gum, explores pet diet safety too!  Book One: Hugo's Journey is available now and Book Two: Regrets will be available late Late Summer 2022!