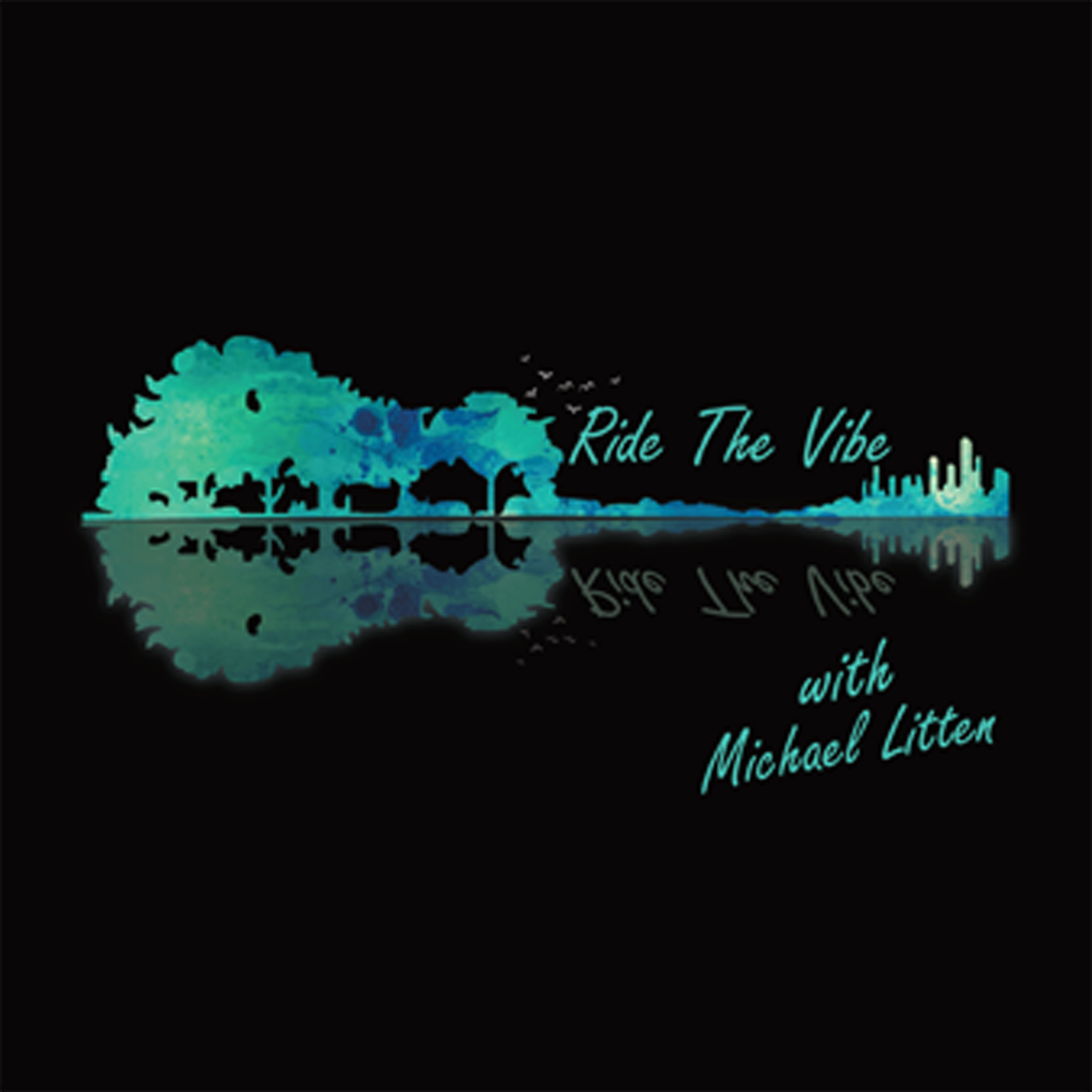 Ride The Vibe is a pre-recorded live podcast produced, out of the beautiful "living room" style setting of the DRS Atlanta, located in Roswell, GA. The show is hosted by Michael Litten, "The Last DJ" and Wahid Gomes, Executive Producer/owner of the studio. Theme music provided by Peter Perkins. Disclaimer - We have permission to use all the music played in this show from the copyright holder.
Episodes
Wednesday Mar 16, 2022
Wednesday Mar 16, 2022
Join Michael Litten "The Last DJ" for an in-depth discussion.
Featuring a variety of songs.
Sponsored by Cathead Distillery
Sponsored by Drinkmate
Theme music provided by Peter Perkins
Special Thank You to Lucy Piller/ARN Entertainment for providing the talent


Born Healer Bio
Born Healer have been bringing their soulful, heavy, groovy blues-rock to enthusiastic audiences since 2015. Now with a rebooted mojo, they're moving up to festival main stages in 2020. And with well-received support slots recently for Aynsley Lister, Skinny Molly, Focus and more, Born Healer are hitting their stride.
Helen Turner, on vocals, from Glasgow, Scotland, is "the real deal" according to Classic Rock magazine, "brilliant" and "in a different class" according to Classic Rock: The Blues, and simply "wonderful" according to Blues Matters. Beautiful vocals on record and even better live.
Iain Black, on guitar, has been Helen's musical partner for several years, including in the Bare Bones Boogie Band, whose third album, Tattered & Torn, was one of Classic Rock Blues magazine's top albums of 2013, and whose gigs were attended by Led Zeppelin's Robert Plant.
Marek Funkas, on bass, hooked up with Helen and Iain to form Born Healer in 2015. Originally from Poland, Marek has lived in London for 20 years and plays most of his music in the UK. Marek also plays with his own band, Laba, and regularly deps for major international touring artists including live performances at London's Scala and Wembley Arena.
Steve Weaver, on drums, joined Born Healer in January 2019 and brings a wealth of live performance experience from tours with original bands, tribute shows, function and cover bands. Steve fitted in super quickly to the Born Healer family and brings real spark and energy to live performances. He even fronts his own AC/DC tribute band!
Andy Jones played drums in Born Healer from the start until 2019. Andy was also in the Bare Bones Boogie Band with Helen and Iain. We wish Andy all the best