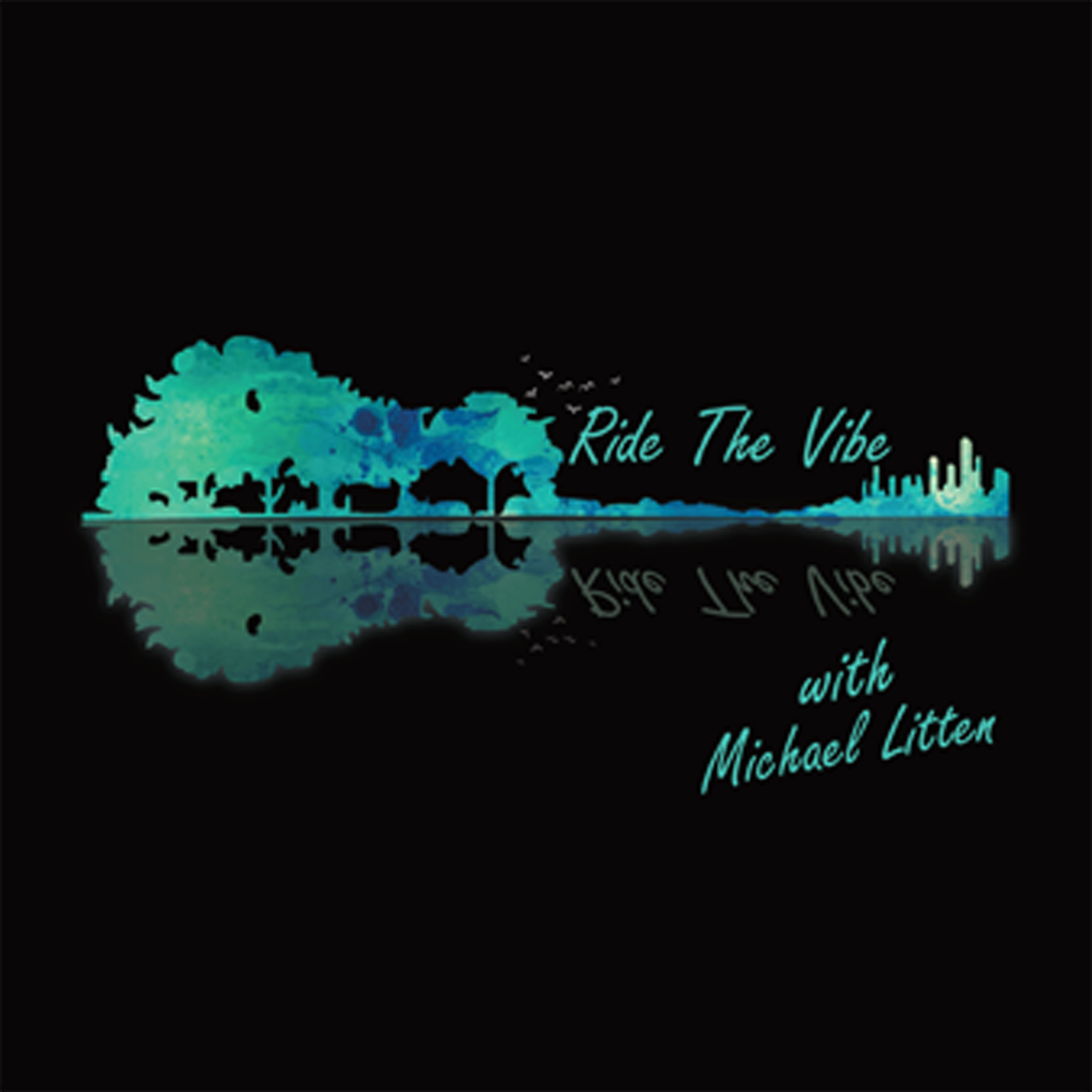 Ride The Vibe is a pre-recorded live podcast produced, out of the beautiful "living room" style setting of the DRS Atlanta, located in Roswell, GA. The show is hosted by Michael Litten, "The Last DJ" and Wahid Gomes, Executive Producer/owner of the studio. Theme music provided by Peter Perkins. Disclaimer - We have permission to use all the music played in this show from the copyright holder.
Episodes
Monday Oct 04, 2021
Monday Oct 04, 2021
Join Michael Litten "The Last DJ" for an in-depth discussion.
Featuring a variety of songs.
Sponsored by Drinkmate
Theme music provided by Peter Perkins
Special Thank You to Lucy Piller/ARN Entertainment for providing the talent


Jon Tiven (born January 3, 1955) is an American composer, guitarist, record producer, and music journalist. He has produced albums by Wilson Pickett, Frank Black and Don Covay as well as a series of tribute albums paying tribute to the songwriting of Don Covay, Arthur Alexander, Otis Blackwell, Curtis Mayfield, and Van Morrison. He was also the co-founder of the Memphis power pop band Prix, as well as the bands The Yankees and The Jon Tiven Group.
Read More