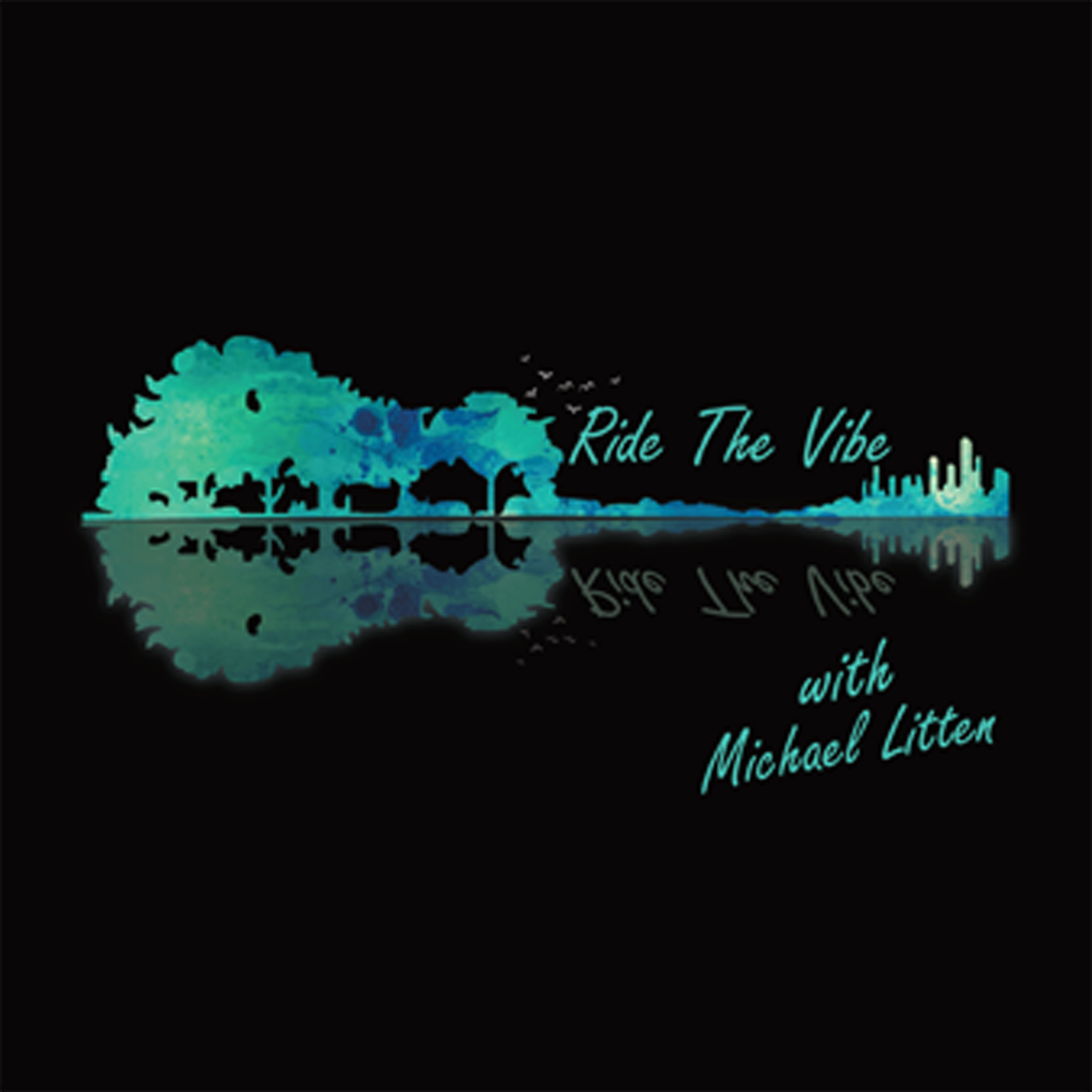 Ride The Vibe is a pre-recorded live podcast produced, out of the beautiful "living room" style setting of the DRS Atlanta, located in Roswell, GA. The show is hosted by Michael Litten, "The Last DJ" and Wahid Gomes, Executive Producer/owner of the studio. Theme music provided by Peter Perkins. Disclaimer - We have permission to use all the music played in this show from the copyright holder.
Episodes
Friday Dec 09, 2022
Friday Dec 09, 2022
Join Michael Litten "The Last DJ" for an in-depth discussion.
Featuring a variety of songs.
Sponsored by Drinkmate
Theme music provided by Peter Perkins
Special Thank You to Lucy Piller/ARN Entertainment for providing the talent


WHO IS J.A.M?
J.A.M CONSISTS OF FOUR VIRTUOSOS, CHEROKEE HOMEGROWN SINGER-SONGWRITER-MUSICIAN, ANDREW SALTZ, VETERAN MUSICIAN, MARK BUMGARNER, WINSTON SALEM'S OWN, AUSTIN BLAKLEY, and THE TIME KEEPER, JEREMY HAMBRICK. SINGING AND PLAYING FROM THE SOUL, J.A.M PLAYS YOUR GUEST' FAVORITE HITS, NOT OVERPLAYED IN THE LIVE CIRCUIT, AS WELL AS UNIQUE ORIGINAL MUSIC. ALL WITH CLASSICALLY TRAINED QUALITY CELEBRATING A RESILIENT CULTURE.
Read more