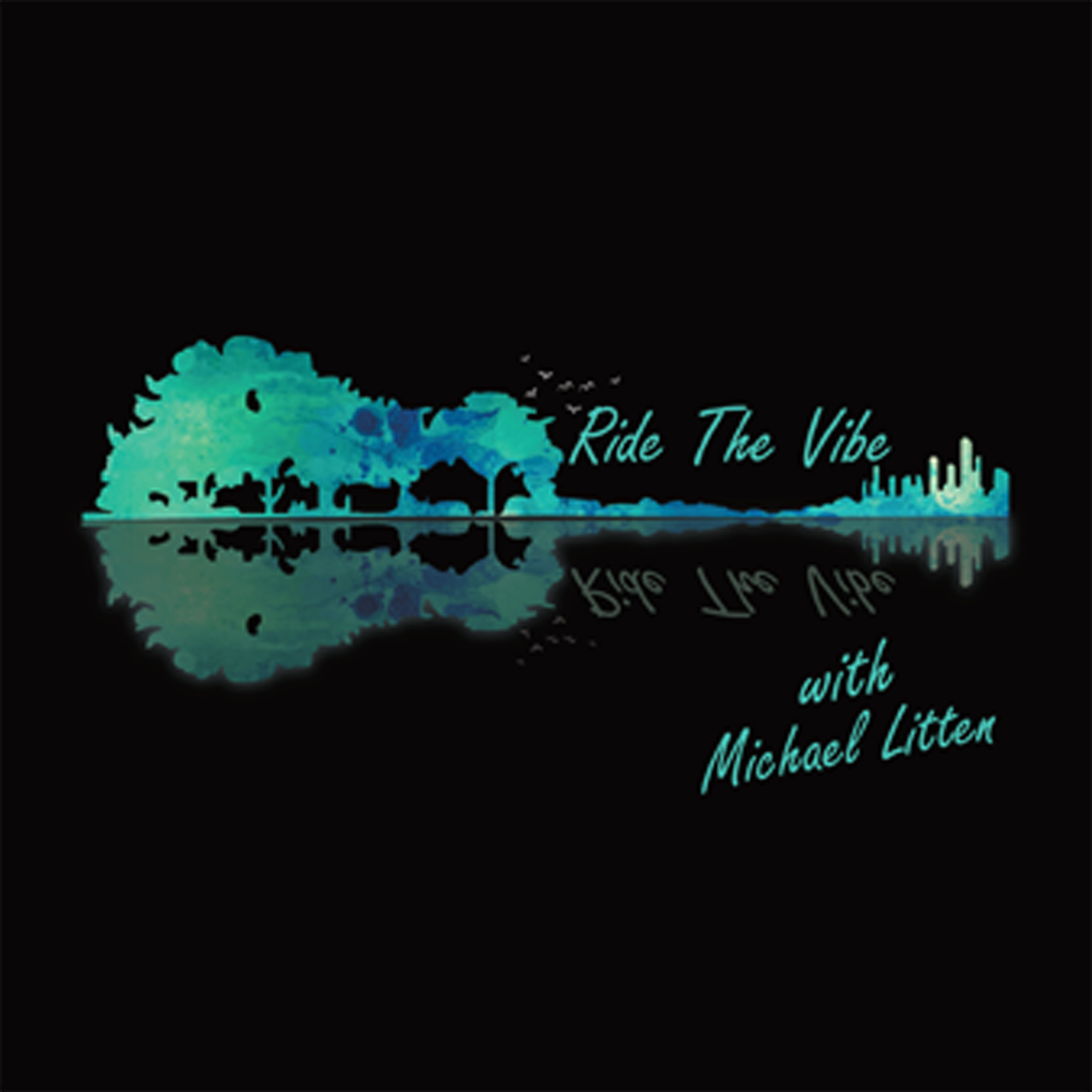 Ride The Vibe is a pre-recorded live podcast produced, out of the beautiful "living room" style setting of the DRS Atlanta, located in Roswell, GA. The show is hosted by Michael Litten, "The Last DJ" and Wahid Gomes, Executive Producer/owner of the studio. Theme music provided by Peter Perkins. Disclaimer - We have permission to use all the music played in this show from the copyright holder.
Episodes
Tuesday Mar 28, 2023
Tuesday Mar 28, 2023
Join Michael Litten "The Last DJ" for an in-depth conversation.
Playing songs from his NEW album, Sarenity.
Sponsored by Cathead Distillery
Theme music provided by Peter Perkins
Willy Louis Jean Paul was born and raised in Port Au Prince Haiti where having been surrounded by a creative household composed of his grandmother, an African/Creole cook, his mother, a fashion designer and opera singer, and his father, a cabinet maker and accordion player, he developed a deep passion for art, music and cooking. Jean Paul considers his are modernistic, impressionistic and realistic, combining a mixed medium and fresco technique, to create some of the most vibrant colors seen on canvas. He developed his skills at The Academy of Beau Art in Haiti, where he studied under the godfather of Haitian are, Petion Savain.
Facebook: WillyJeanPaul@gmail.com
Instagram: WillyJeanPaul