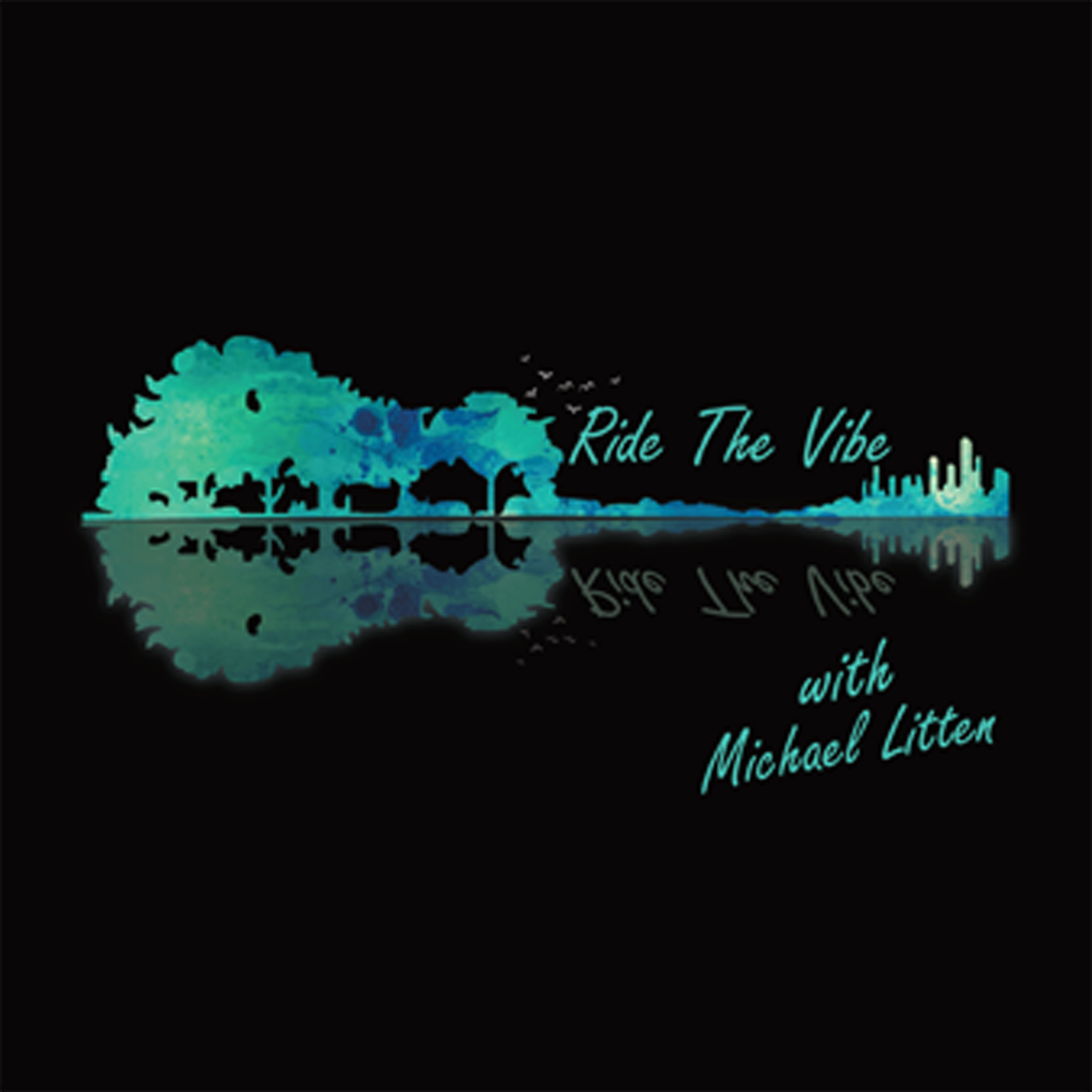 Ride The Vibe is a pre-recorded live podcast produced, out of the beautiful "living room" style setting of the DRS Atlanta, located in Roswell, GA. The show is hosted by Michael Litten, "The Last DJ" and Wahid Gomes, Executive Producer/owner of the studio. Theme music provided by Peter Perkins. Disclaimer - We have permission to use all the music played in this show from the copyright holder.
Episodes
Thursday Jan 16, 2020
Thursday Jan 16, 2020
Join Michael Litten "The Last DJ" for an in-depth discussion.
Featuring songs from "Cry Out to the Night."
Sponsored by Deep Roots Wine Market & Tasting Rooms
Theme music provided by Peter Perkins
Special Thank You to Lucy Piller/ARN Entertainment for providing the talent

Bio:
I began singing from the age of four years old, but proceeded to pursue athletics instead. I played softball during elementary school and then took up cheerleading in middle school. Cheerleading continued through my freshman year in high school, where I was a member of both the Junior Varsity football cheerleading squad and the Varsity competition squad.
Becoming extremely disenchanted with the affair, I decided to try out for the volleyball team. I was a member of the Varsity team during my sophomore, junior, and senior year. Over the three years, I received honorable mention (sophomore), first team all-county (junior, senior), team MVP (junior, senior), player of the year (senior), and was a member of the Georgia All-Star volleyball team (senior).
While in between high school seasons, I participated in the Junior Olympic Volleyball program. My senior year ended with me receiving a volleyball scholarship to Valdosta State University. I started as a defense specialist as a freshman. After the 2001 season, I moved back to Atlanta and worked.
In July of 2002, I decided to pick up the guitar. In August, I went to Georgia Southern University and played volleyball there for two years. Getting nowhere with my music, I decided to move back to Atlanta and try to do something. Once I got back, I started playing at local open mic venues and began to receive offers for shows. In 2005, I played my first solo show and have been playing frequently since then.
Over the years, I have written several songs and in November of 2005, I decided to professionally record a few of them. After almost a year, the project was finally completed.
Currently, I play around town 3-4 nights a week. The shows consist of either, solo, duo, or band gigs. A new project is in the works so new music will be available soon!
Comments
(1)
To leave or reply to comments, please download free Podbean or