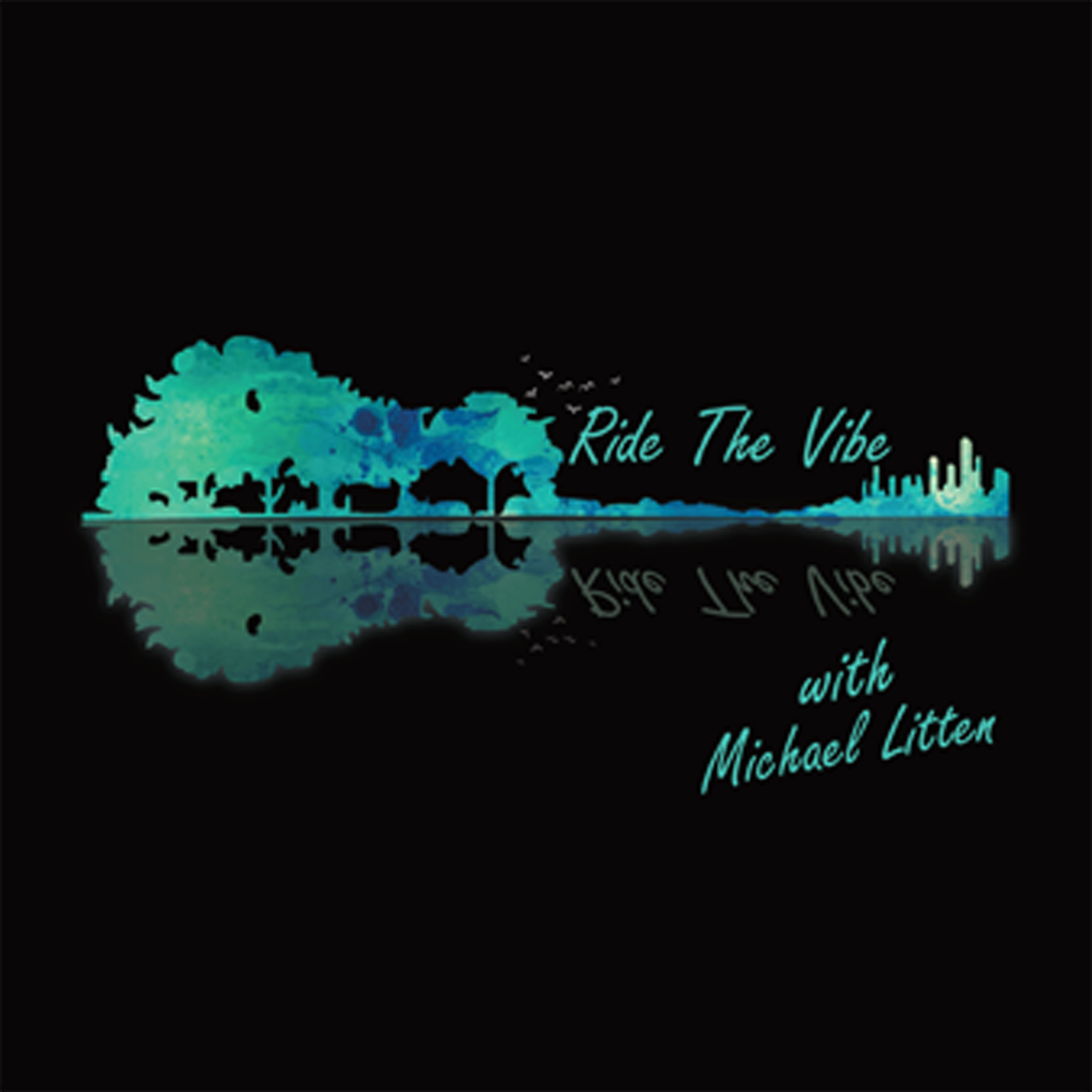 Ride The Vibe is a pre-recorded live podcast produced, out of the beautiful "living room" style setting of the DRS Atlanta, located in Roswell, GA. The show is hosted by Michael Litten, "The Last DJ" and Wahid Gomes, Executive Producer/owner of the studio. Theme music provided by Peter Perkins. Disclaimer - We have permission to use all the music played in this show from the copyright holder.
Episodes
Monday Aug 30, 2021
Monday Aug 30, 2021
Join Michael Litten "The Last DJ" for an in-depth discussion.
Featuring a variety of songs.
Sponsored by Drinkmate
Theme music provided by Peter Perkins
Special Thank You to Lucy Piller/ARN Entertainment for providing the talent
Ethan Senger Bio
Ethan Senger is a passionate 21-year-old metro Atlanta-based singer/songwriter and 3rd generation guitarist who is fully immersed in his music career, having played public venues, festivals, and private events throughout the north Georgia music scene as well as playing shows in Florida and Tennessee. He performs as a solo artist and with a full band. In an effort to engage with as many audience members as possible, Ethan covers various artists, from the 1970s to today, in several genres including pop, blues, rock, country, R&B, and singer/songwriter, so there is something for everyone to enjoy. His originals can best be described as a blend of pop/rock and contemporary singer/songwriter infused with interesting flourishes of jazz and blues guitar. He recently released his self-titled debut EP, which is now available on iTunes and anywhere else you purchase/stream music. 
Since his parents are both musicians, Ethan was exposed to music at a very early age and began learning to play guitar and honing his vocal skills at 7 years old. His first guitar influences were Eddie Van Halen and Stevie Ray Vaughan, and his initial vocal influence was Steve Perry of Journey. Ethan is currently inspired by artists such as John Mayer, Marcus King, Noah Gunderson, the Goo Goo Dolls, Rob Thomas, U2, and The Police. 
Some of Ethan's recent music accomplishments include winning The Voice's Boston Knock Out Round in 2018 and earning a spot to compete in Eddie's Attic's 51st Bi-Annual Singer/Songwriter Finals as well as Madlife Stage and Studio's Undiscovered Artist Finals and its Battle of the Bands Finals