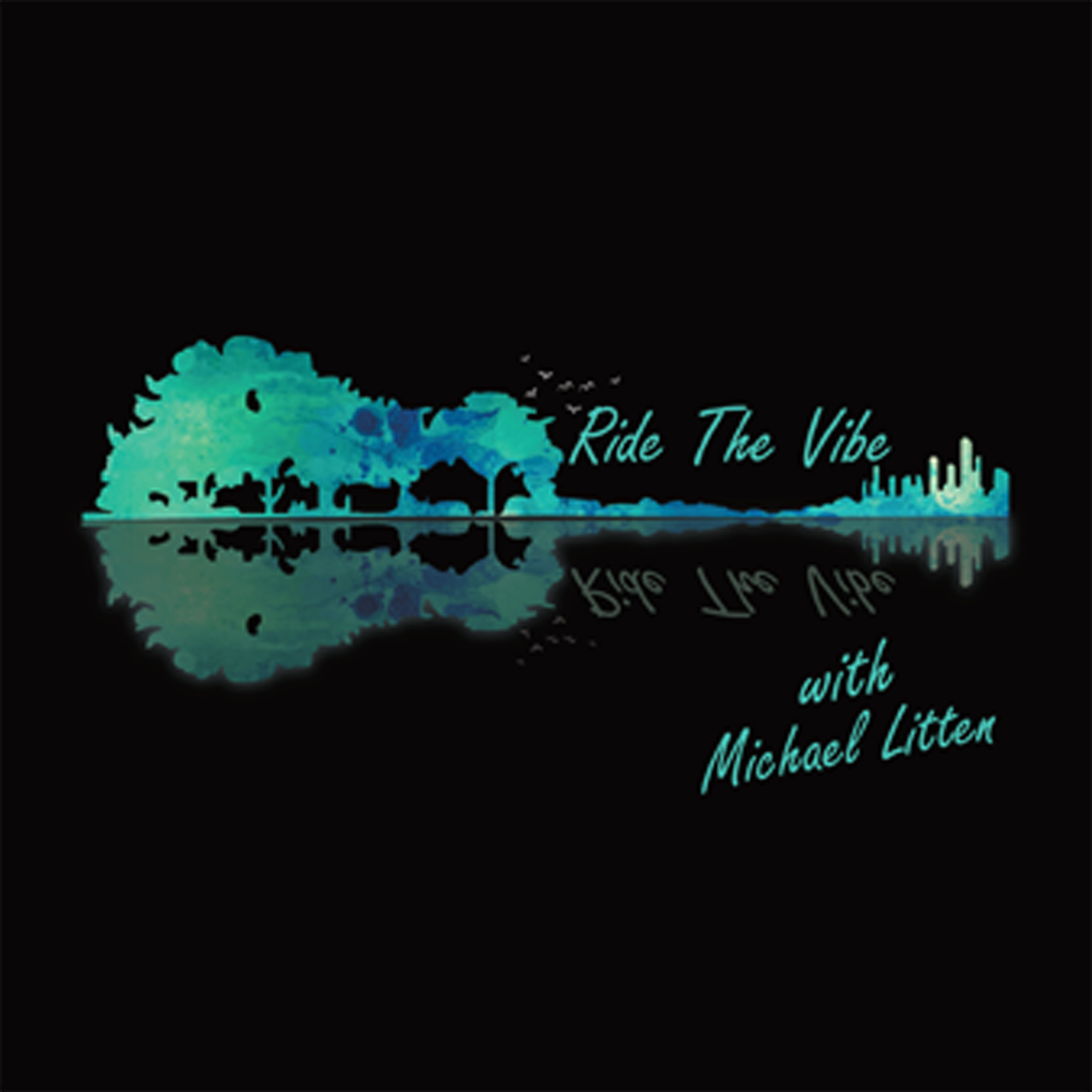 Ride The Vibe is a pre-recorded live podcast produced, out of the beautiful "living room" style setting of the DRS Atlanta, located in Roswell, GA. The show is hosted by Michael Litten, "The Last DJ" and Wahid Gomes, Executive Producer/owner of the studio. Theme music provided by Peter Perkins. Disclaimer - We have permission to use all the music played in this show from the copyright holder.
Episodes
Saturday Oct 16, 2021
Saturday Oct 16, 2021
Join Michael Litten "The Last DJ" for an in-depth discussion.
Featuring a variety of songs.
Sponsored by Drinkmate
Theme music provided by Peter Perkins
Special Thank You to Lucy Piller/ARN Entertainment for providing the talent
Fred Sampson Bio
I'm a Reno, Nevada based platinum selling songwriter, musician, and producer. My best known credit, so far, is co-writing the MCA multi-platinum hit single "I Need Your Love" with Tom Scholz of the band Boston. I was born in Buenos Aires, Argentina and grew up there and in Brazil and Colombia. All that traveling exposed me to many ethnic and popular music styles at a very early age. Music was everywhere! 
My musical journey has taken me from teenage garage band madness (I signed my first record contract at age 14), to busking country blues on the streets of Europe and the US, to performing with Chuck Berry, The Coasters, The Drifters, The Shirelles, Brian Highland, Cheech Marin and Little Anthony. I was also a member of Berkeleys' pop reggae band The Shakers, 50's/60's show band Johnny Baron and the Bel Aires, and a founding partner with the international touring production show Abbacadabra.
My latest project is a tribute to one of my all-time heroes, the legendary blues icon Howlin' Wolf. Featuring a high energy collection of re-imagined blues classics, that also includes my autobiographical title song,"Tracking Down the Wolf."
I'm currently working on an album of guitar based original blues rock songs. Stay tuned!