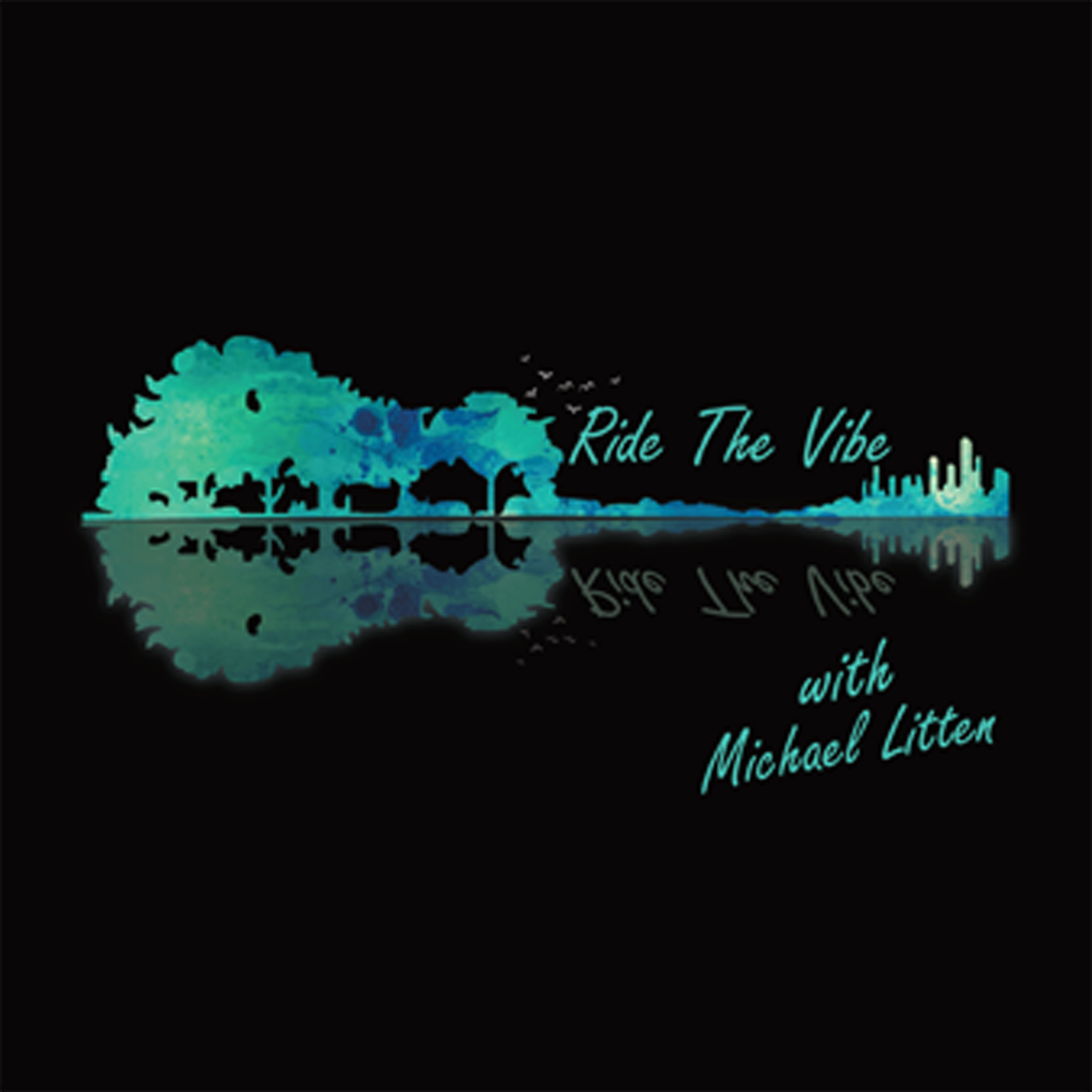 Ride The Vibe is a pre-recorded live podcast produced, out of the beautiful "living room" style setting of the DRS Atlanta, located in Roswell, GA. The show is hosted by Michael Litten, "The Last DJ" and Wahid Gomes, Executive Producer/owner of the studio. Theme music provided by Peter Perkins. Disclaimer - We have permission to use all the music played in this show from the copyright holder.
Episodes
Friday Feb 05, 2021
Friday Feb 05, 2021
Join Michael Litten "The Last DJ" for an in-depth discussion.
Featuring a variety of songs.
Sponsored by The Wine Store
Theme music provided by Peter Perkins
Special Thank You to Lucy Piller/ARN Entertainment for providing the talent
A 2018 Semi-Finalist for the Georgia Country Female Artist of the Year, Jeannie Caryn found her way to music as a means of escape. Raised in "Sin City," Las Vegas, Nevada, she longed for something other than gambling, neon, or plastic to which she could surrender her soul: "Something that would not implode like old buildings on the Strip," she says.  Life led Jeannie away from song and performance until April 2010, when she started playing out at various Open Mics throughout Atlanta. She quickly became a popular performer and began landing gigs throughout the city. She has been playing all throughout Atlanta and North Georgia ever since. According to Jeannie, she is driven by her passion to capture and celebrate the human experience through her artistic endeavors, always moving forward towards authentic communication and connections with those who share this world. Jeannie states, "It'd be great to see my name in neon lights on the Vegas Strip someday, but ultimately, as long as I can please an audience with story, song, and art, I feel accomplished!"
Comments
(3)
To leave or reply to comments, please download free Podbean or
Yes!!! Jeannie is amazing! I wanna be one of her GoGo Girls!! OW OW and you said Roswell correctly!!! 😂😂😂
So her voice kills...its nice to hear songs that arent cookie cutter from the next artist..everything is fresh.
Kamakaze set list!!! Savage girl!$!